There are a thousand reasons to write a letter
Will laziness overcome you?
No way!
Just imagine the face of the person who will be reading the letter.
Write something beautiful and tell that person what really matters!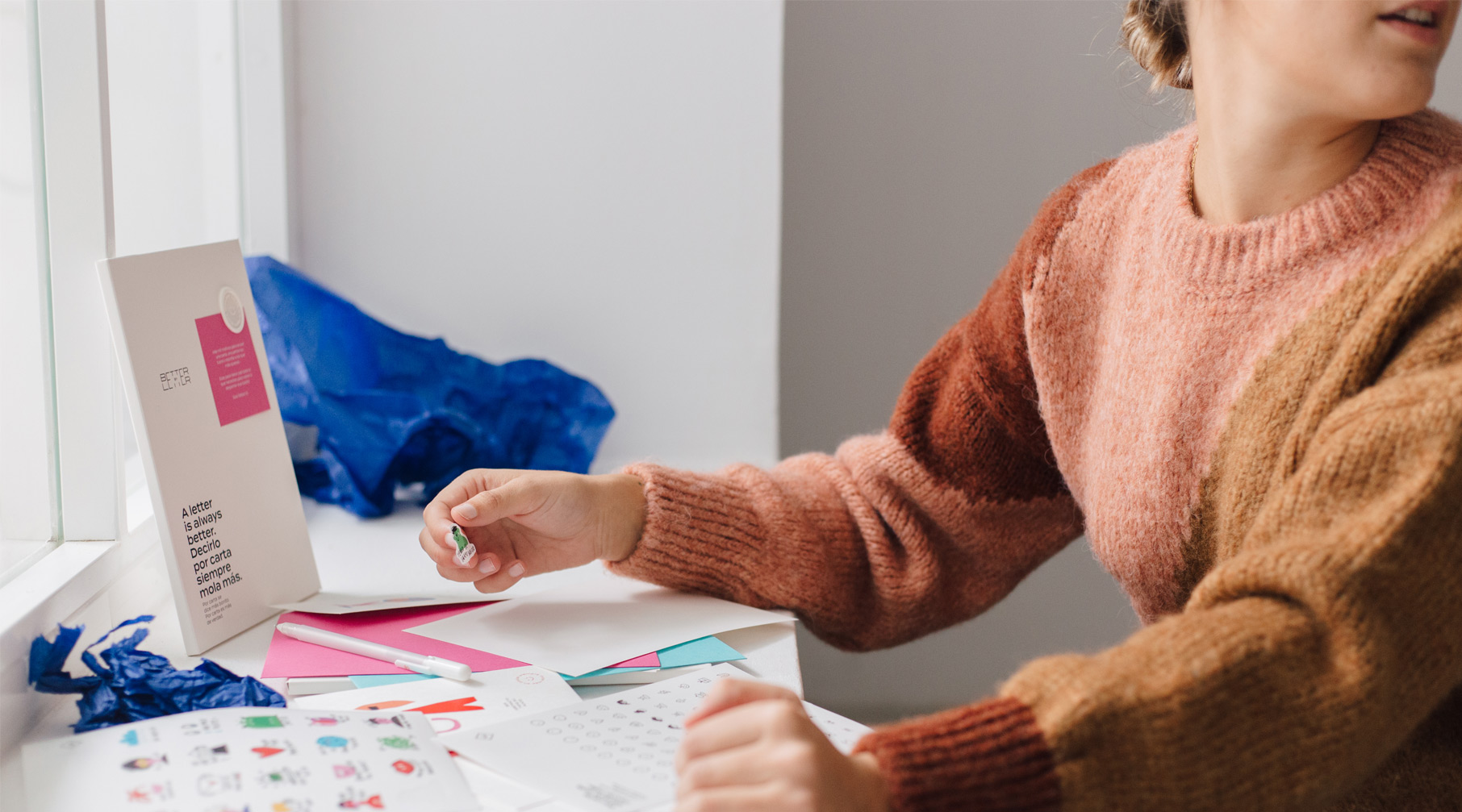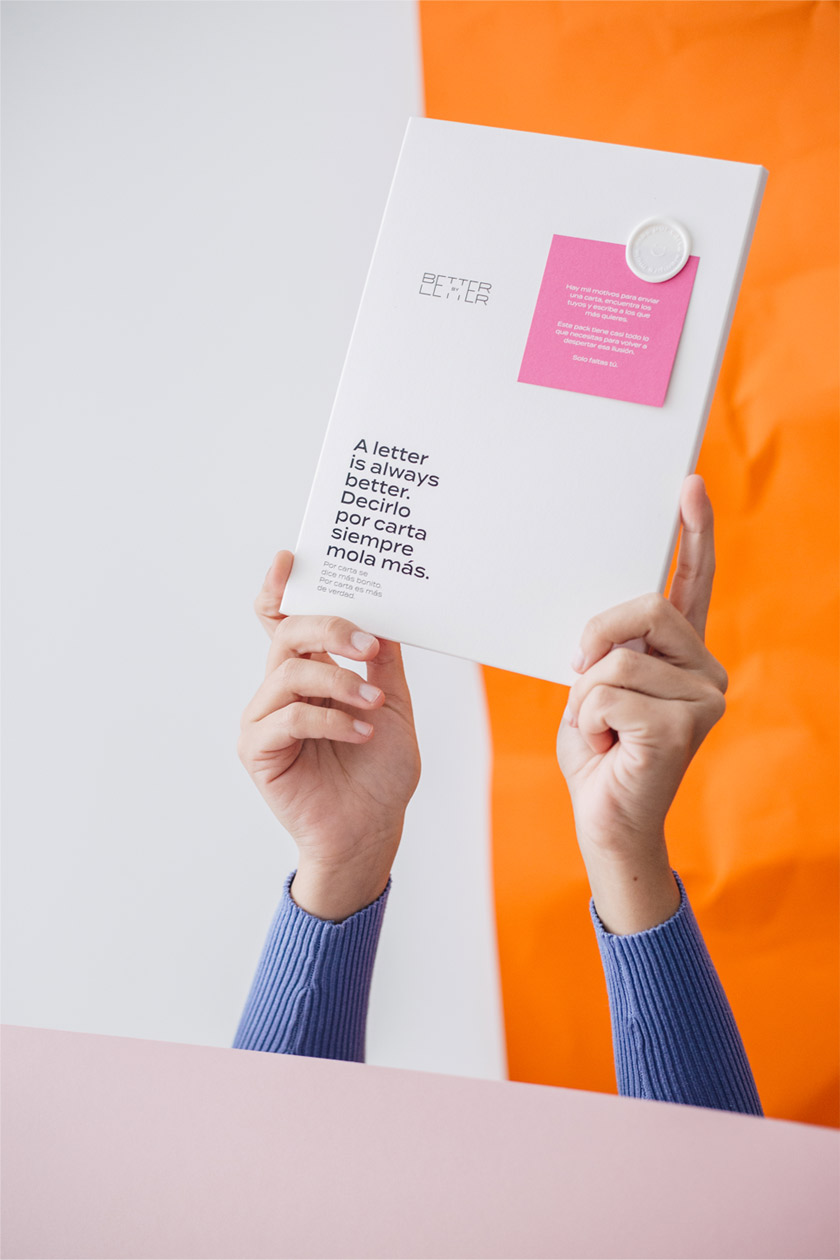 A pack with all you need…
Paper that smells like real paper, colourful envelopes, stickers, stamps, illustrated postcards.
Everything you need to leave your mark with a unique and everlasting message.
It´s mine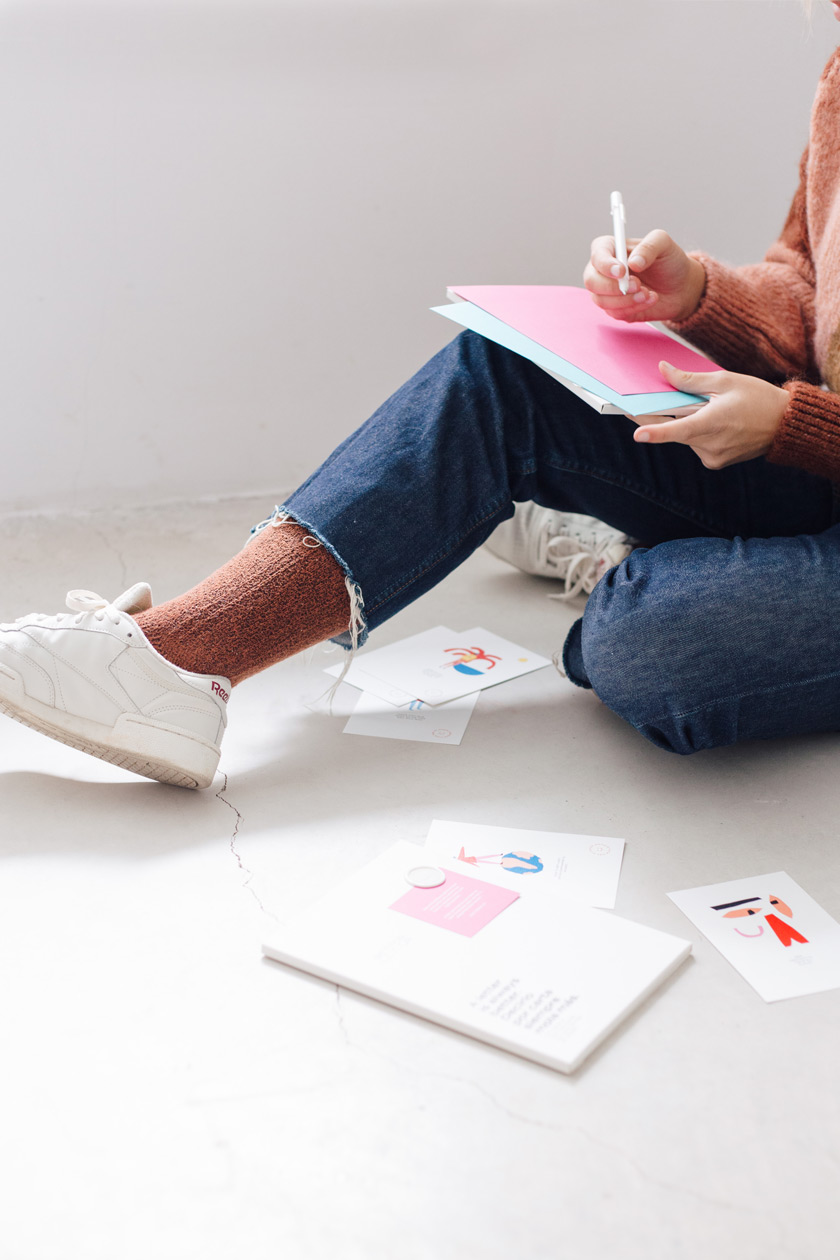 To tell something by letter is always cooler.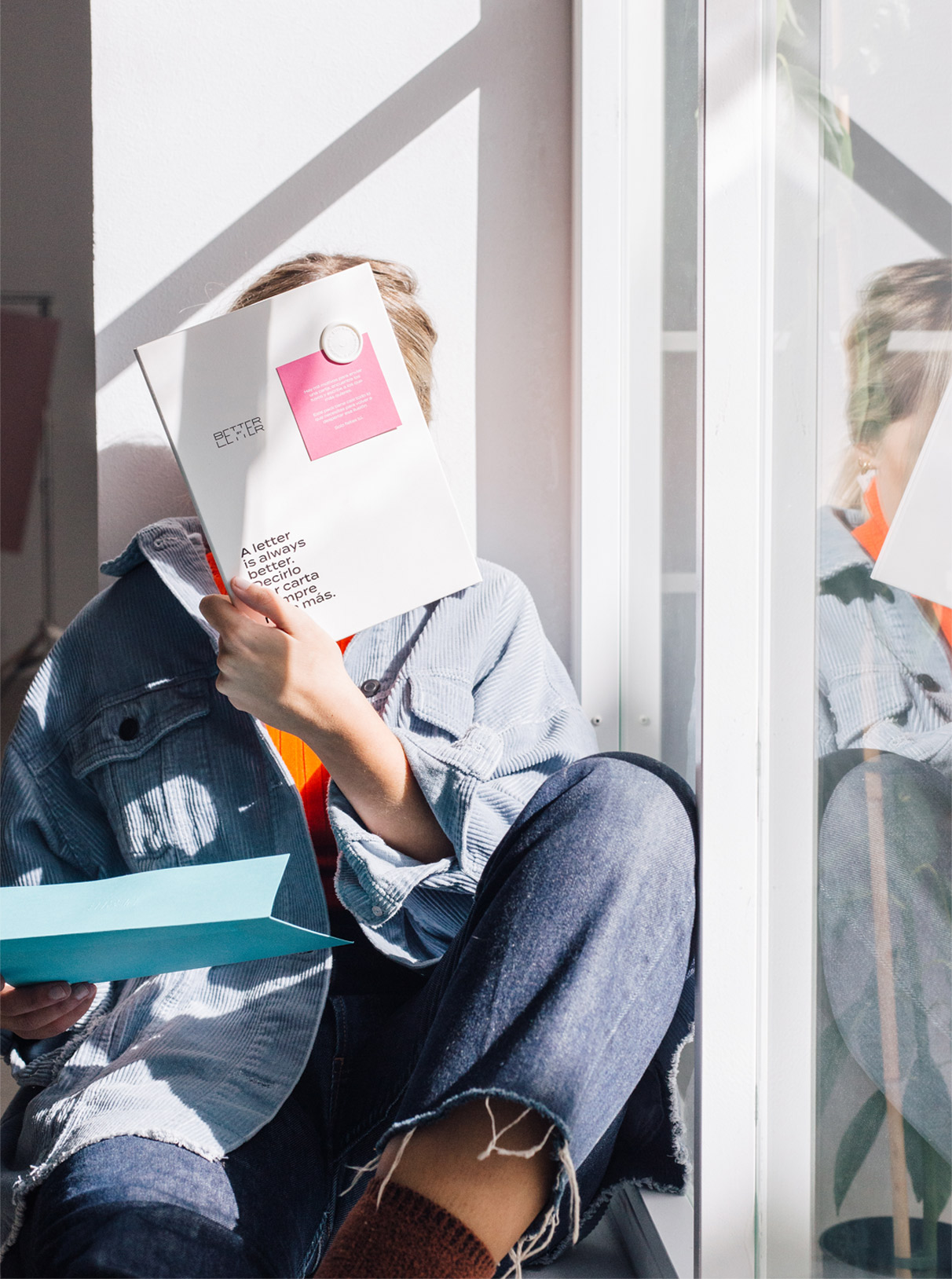 A letter is a gift
A message sent by letter or postcard is a tool for authentic connection with those you love. It's a way to give them a special, intimate and unique present.
Don't let the fear of a blank page make you miss the opportunity to take care of details.
Find out our Manifesto and remember that… by letter it's always cooler.
It´s mine